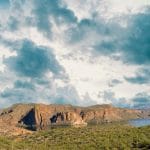 Porta Bote Adventure at Canyon Lake (Tonto National Forest, Arizona)
November 19, 2013
Cajun Country Swamp Tours (Breaux Bridge, Louisiana)
December 27, 2013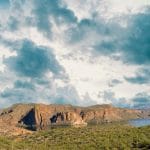 Porta Bote Adventure at Canyon Lake (Tonto National Forest, Arizona)
November 19, 2013
Cajun Country Swamp Tours (Breaux Bridge, Louisiana)
December 27, 2013
Christmas with The Kopps 2013 (Garland, Texas)
---
---
We leave for Louisiana tomorrow morning. We've spent 2 weeks in Texas enjoying restaurants, Dallas Stars plus Dallas Mavericks pro games, taking in a spa day, and catching up with everyone. But, what better way to end the holidays but with an evening relaxing, no formalities, no crowds, no more fighting crazy shoppers and Dallas traffic. Perfect evening at The Kopps.
Opening Presents, Classic Arcade Games… Until Next Time.
Brought over my Mini-Cocktail Arcade Table (Custom Built by Samuel Seide) and enjoyed games like: Super Mario Bros., The Simpsons, 1943, Burger Time, Joust, Tapper, and Timber. We spent a few hours playing games.
---